WHISKEY IN THE JAR Restaurant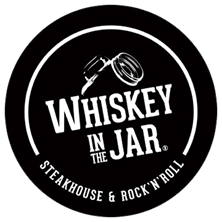 Stary Rynek Street 100, Poznań
phone +48 515 720 336


www.whiskeyinthejar.pl

JAR IN THE HEART, ROCK IN THE MENU, FIRE ON THE STAGE!
Whiskey in the Jar®– an authentic, independent, full of flavor and positive energy place for all those who love freedom and rock atmosphere. We share a passion - for music, premium beef and good fun with a truly American flourish.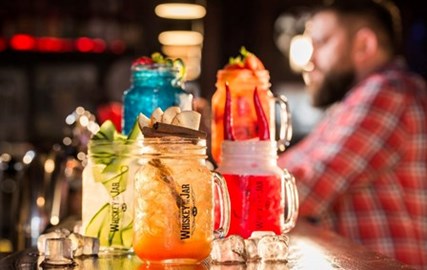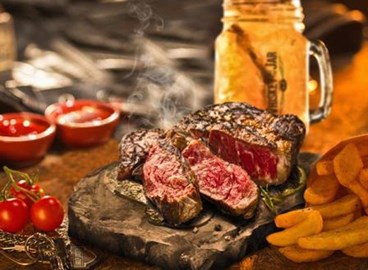 So if you want to have a good time, eat a great steak and drink a JAR (a unique whiskey-based drink in a jar), you've come to the right place.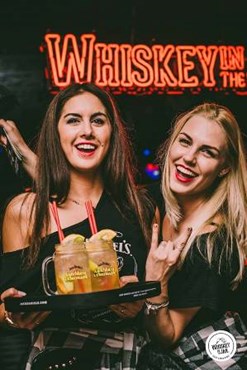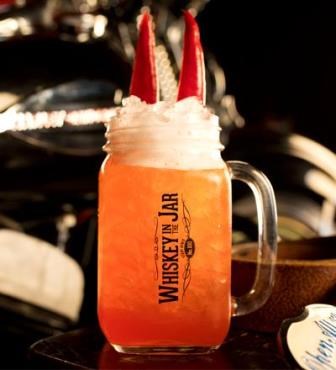 Original recipes, live music from Tuesday to Friday at 20.00 and original events in a motorcycle atmosphere and in the company of Jack Daniels Whiskey Tennessee make our place unique.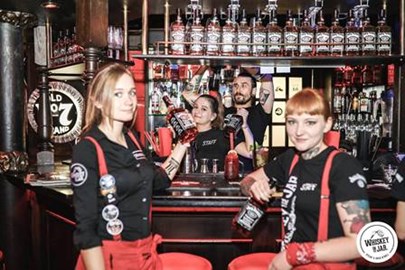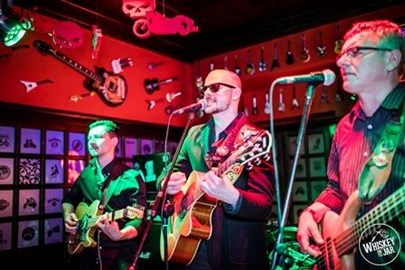 Whiskey in the Jar® is a restaurant created for lovers of good beef, for whom quality is not an empty word. Here you can eat the best premium beef steaks and burgers from noble culinary cattle breeds - Hereford, American Black Angus. Located on the Old Market Square 100 Whiskey in the Jar® Restaurant in Poznaniu tętni vibrant with life until late at night! Excellent staff, motorcycle atmosphere and events such that the pavement in the Market Square starts moving!