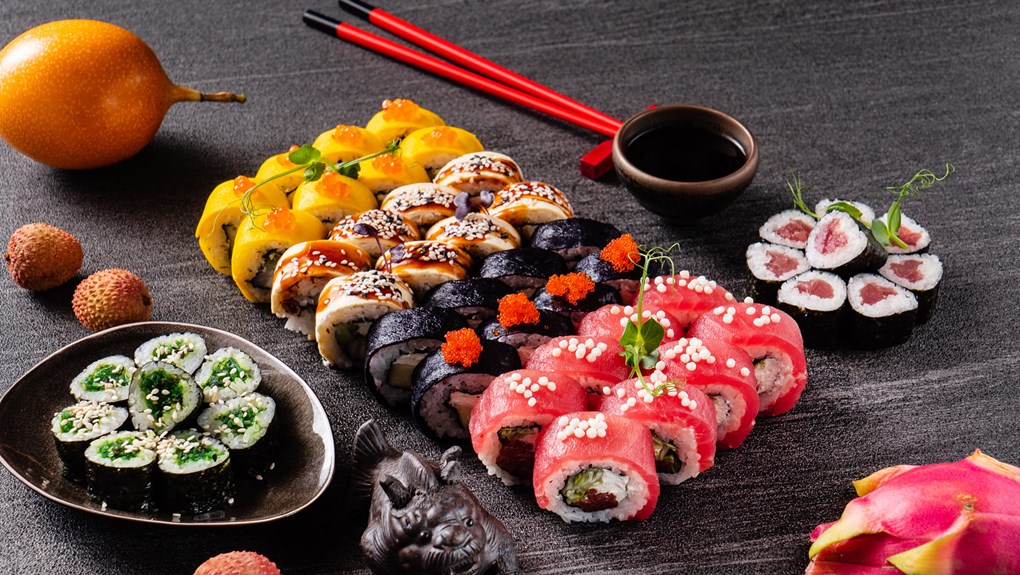 Fair after Hours
It is a unique project addressed to the clients of Międzynarodowe Targi Poznańskie, the aim of which is to make your stay in Poznań more pleasant.

We know that after an exhausting day of the fair, both exhibitors, visitors and participants of conferences organized at the Poznań Congress Center are looking for an opportunity to spend time in a less formal atmosphere; outside the fairgrounds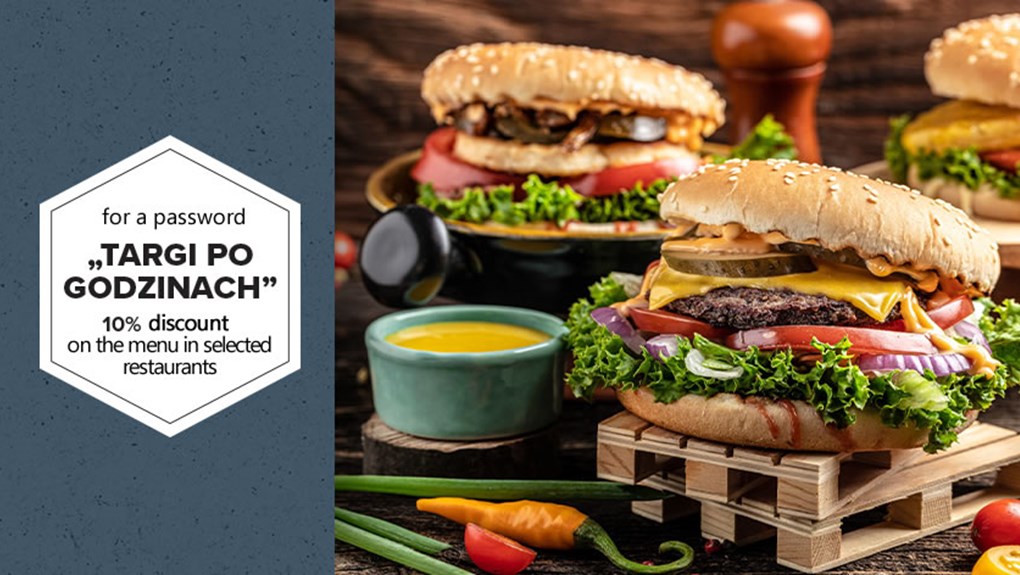 Taking advantage of the activities recommended by the program is a guarantee of high-quality services, friendly atmosphere and favorable prices.

Thanks to the diverse offer and reliable and proven companies participating in the Targi po Godzinach project, everyone will find an idea for themselves to relax according to their preferences.
GARDENcity restaurants
Designer restaurants in the business center of Poznań
Inside the three-level complex there are spacious rooms, the character of which evolves with the vision and needs of guests: Saffron, Vanilla, Tabasco and Cinnamon. The meeting space is complemented by two restaurants: Basilico Bistro - offering express lunches and Oregano and Wine - a fine dining restaurant.