Business and Cultural Center MŁYŃSKA 12
Młyńska Street 12, Poznań
phone +48 61 627 03 00

www.mlynska12.pl
10% discount
for gastronomy at THE TIME

The business and cultural center Młyńska12 is a restored tenement house from the end of the 19th century, which brings together business and cultural people, creating a unique place for activity in both professional and personal spheres.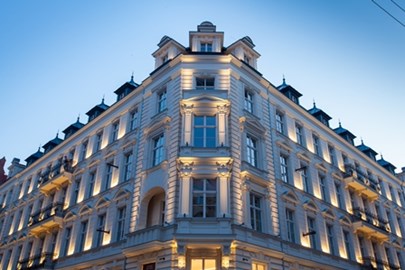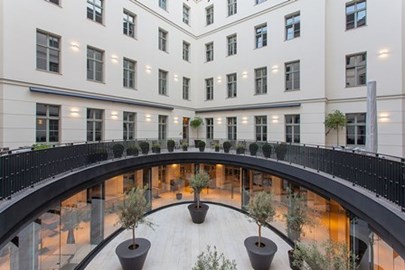 Młyńska12 offers 12 modernly designed, equipped with multimedia, air-conditioned conference rooms ranging in size from 15 to 137 m². Such a spread makes it possible to organize small meetings as well as events for 100 people. In addition, Młyńska12 provides almost 4,600 m² of office space in the European standard of real estate industry leaders.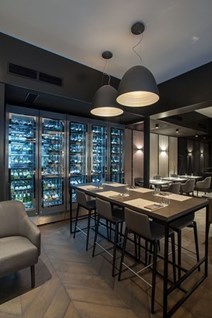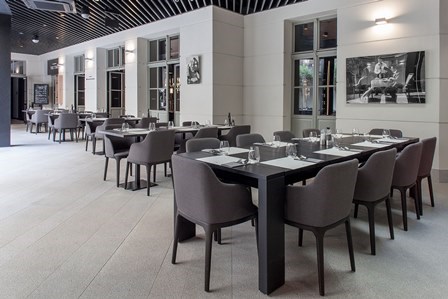 Culinary concepts complement the business character of the building. The heart of the tenement house is The Time Restaurant, where you can enjoy Mediterranean dishes enriched with regional notes.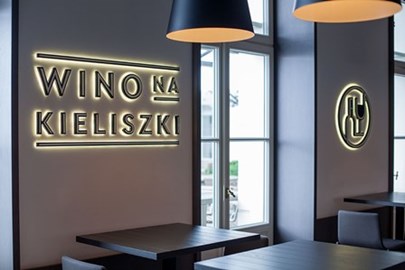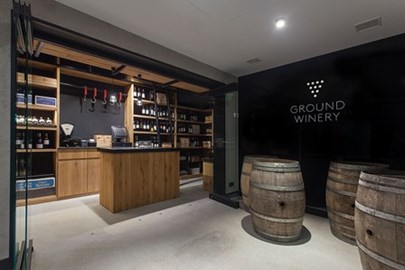 The exceptional character of the facility is added by: Cigar Room & Whiskey Bar, also known as the meeting room; wine by the glass concept with 40 self-service wines; Ground Winery - a cellar with over 150 wine labels from around the world; Wine by Bottles, where you can buy and take home the best selected wines; the Red Selection concept - with specially selected wines from the best vineyards in the world; Koktajl Bar Twelve located on the roof of the tenement house and Garaż Młyńska 12 club.
Moreover, belonging to the Ilonn Group means that the facility has accommodation facilities. The interiors of the Ilonn Hotel (www.ilonnhotel.pl) and Ilonn Boutique Limanowskiego  (www.iblpoznan.pl) allow for a comfortable stay away from the hustle and bustle of the city or in the very heart of Poznań.