Ataner Passage (entrance also from Piekary Street 16)
Ogrodowa Street 17 room 4, Poznań
phone + 48 727 905 296

www.thai-smile.pl
Promotions cannot be combined
Offer for one person: 15% discount on 60-minute massages. / Offer for two: the second person receives a 50% discount on 60-minute massages.

The perfect form of relaxation and improvement of well-being, combined with an investment in your own health - welcome to the Thai Smile massage parlor! This is where you can enjoy a moment just for yourself or plan a relaxing evening for two.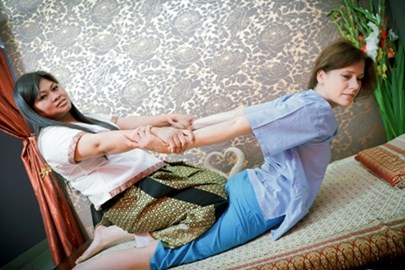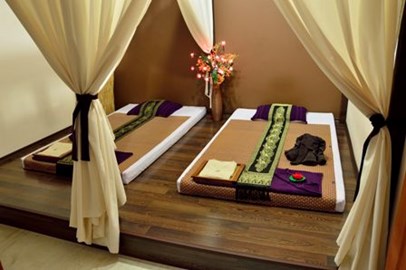 We believe that the source of our health and beauty is to achieve harmony between body and mind. That is why we have created a place for you that will allow you to stop the pace of everyday life for a moment and experience complete relaxation and rest.
In our offer you will find therapeutic massages as well as relaxing massages, including: traditional Thai massage, Thai head, shoulder and back massage , Thai massage with herbal stamps, Thai massage with aromatic oils, massage with milk oil, massage with hot coconut oil and others. More information about the offer can be found in the massage tab.