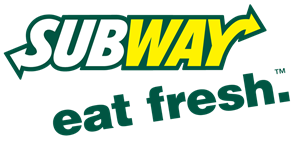 Poznań City Center, 2nd floor
Stanisława Matyi Street 2, Poznań
phone +48 61 64 61 777

www.mysubway.pl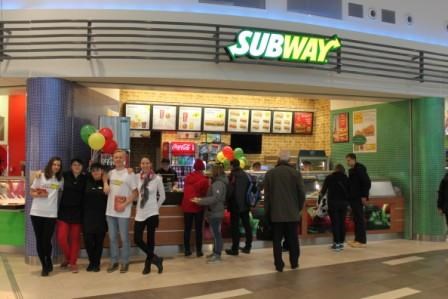 All your favorite hot sandwiches, salads and tortillas prepared from fresh ingredients in front of your eyes 10% cheaper at the Subway Restaurant in Galeria Poznań City Center, second floor.

Fresh, healthy and tasty!

Subway restaurants are famous for American sandwiches prepared in front of customers and according to their wishes, which are composed of fresh vegetables, meats and cold cuts, on freshly baked bread.

In the menu you will find:
Hearty sandwiches or warm tortillas;
Fresh and colorful salads;
And for dessert, freshly baked cookies and good coffee.