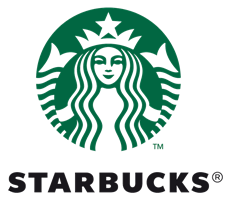 KAPONIERA Roosevelta Street 22, Poznań, phone +48 71 386 20 99
PKP ul. Dworcowa Street 2, Poznań phone +48 71 386 18 42
2 PLN discount
when buying a drink

Every day at work, we have two goals: to share great coffee with friends and try to make the world a better place. This was the case when we opened the first Starbucks store in 1971 and it is so today. Our cafes are a haven for coffee lovers all over the world. They choose Starbucks because they know they can always count on exceptional service, a family atmosphere and a cup of professionally roasted and delicious coffee.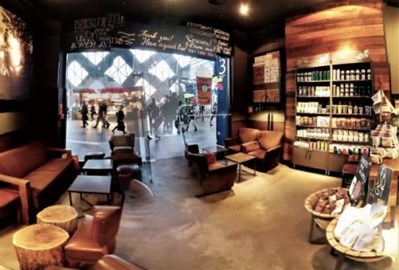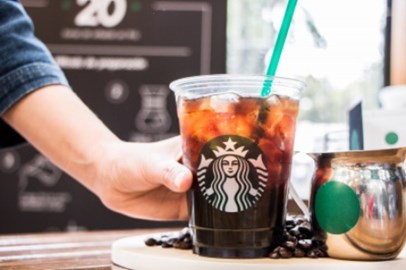 Guests come to Starbucks to chat, meet or work. We are the local meeting place, part of the daily schedule - and we are happy about it. Get to know us better and you will see that in addition to brewing the perfect coffee, we give much more. The nearest cafes can be found in the main hall of the railway station and in the new Bałtyk office building in the very center of Poznań.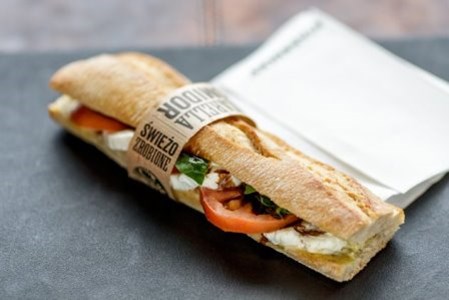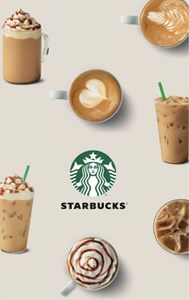 Starbucks is the perfect place to meet over a cup of Caffe Latte, chocolate Caffe Mochaczy cappuccino with velvety milk foam. Our aromatic coffees will surely give you energy for the rest of the day, and delicious snacks, such as sandwiches, bagels, wraps, salads or tempting sweet desserts: cookies and muffins with chocolate and fruit - will satisfy even the greatest hunger. Our offer also includes a wide selection of ceramic and thermal mugs, accessories for alternative coffee brewing methods and packets of coffee beans from around the world.