Św. Marcin Street 66/72, Poznań, phone +48 725 100 358
Shopping Center:
M1, Szwajcarska Street 14, Poznań, phone +48 725 100 269
Avenida, Stanisława Matyji Street 2, Poznań, phone +48 601 244 350
King Cross Marcelin, Bukowska Street 156, Poznań, phone +48 725 100 289 
Malta, Maltańska Street 1, pl. 2.009, Poznań, phone +48 725 100 398
Posnania, Pleszewska Street 1, Poznań, phone +48 725 100 071

www.sphinx.pl
10% discount *
* the discount cannot be combined with other promotions and does not apply to the Lunch Menu Card and Breakfast Menu, details of the offer in restaurants

The Sphinx restaurants serve oriental and international dishes. It is the largest chain of casual dining restaurants and one of the most popular restaurant brands in Poland.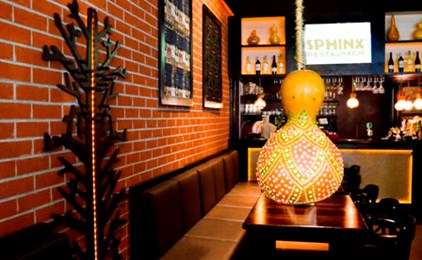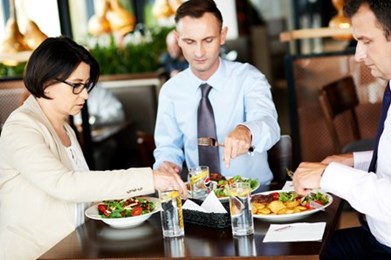 In the rich offer of the Menu everyone will find something for themselves, from excellent steaks and fish dishes, through delicious salads and vegetarian dishes, to sweet desserts and excellent coffee. The restaurant's specialty is the iconic Shoarma® inspired by oriental cuisine. The restaurants also offer Lunch Menu and Sphinx Student Menu, and in some of them there is a breakfast menu. Dishes composed for the youngest can be found in the Sphinx Kids Menu.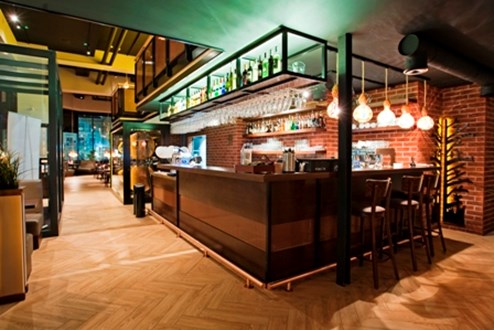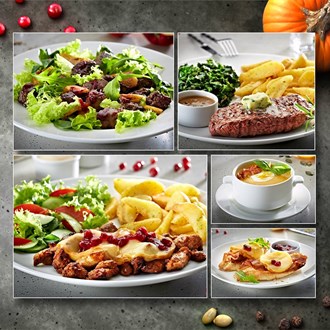 Sphinx restaurants are a perfect place for business meetings and meetings with family or friends, at any time of the day and for any occasion. Most of the over 100 restaurants can be found in shopping centers and on the largest streets of Polish cities.