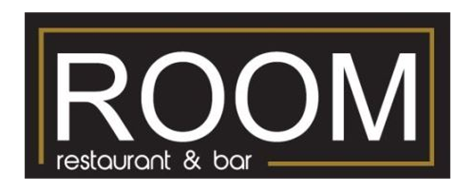 Stary Rynek Street 80/82, Poznań
phone +48 61 855 27 99

www.roompoznan.pl

A unique atmosphere. Great atmosphere. A large selection of the best steaks in Poznań. Delicious duck with pumpkin mousse, awarded in the Culinary Festival of Flavors. Lots of unique dishes composed by an experienced chef. Sophisticated desserts and a cocktail bar with a wide selection of alcohols.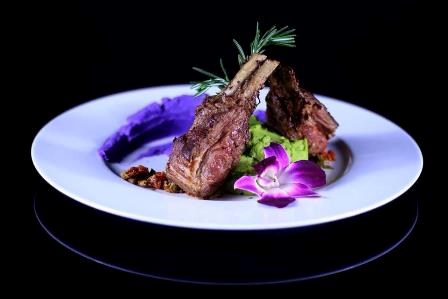 The restaurant and pub occupy three levels - each one is completely different and delightful. The ground floor for everyone, a mezzanine for people who appreciate sophisticated character, a cellar for lovers of music and excellent drinks, seducing with theatrical atmosphere. ROOM is the perfect place for business meetings, corporate dinners, and team-building events. The great location in the Old Market Square will allow you to discover the unique atmosphere of Poznań.