Punkt Sporny Club&Restaurant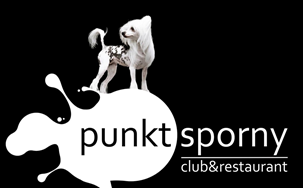 Stary Rynek Street 25/29, 61-772 Poznań
phone+48 575 502 007

www.punktsporny.eu

Point Sporny is a perfect place to build business relations. Professional service, original interior and delicious cuisine are the perfect background for any business meetings. At your request, we will prepare an appropriate menu, take care of decorations, provide music and take care of the mood appropriate to the occasion.
Restaurant
In our restaurant, we want to create elegant and simple dishes that will please not only the palate, but also the eyes!
Klub
Punkt Sporny is a space where good music meets delicious food.
Catering
The point of dispute also offers catering services for parties, events, banquets and conferences.