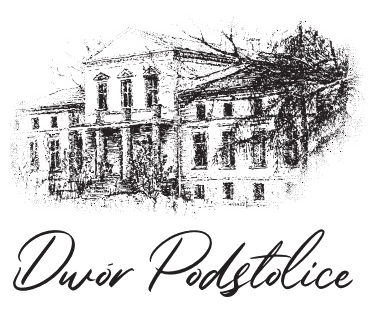 Kasztanowa Street 50,
62-330 Podstolice
phone +48 61 667 80 00

https://dwor-podstolice.pl
Only 40 km from Poznań, surrounded by a charming park, there is a historic manor located by the pond. This is a place with a long history, dating back to the 19th century, which has been restored to its former glory. The neoclassical building has been adapted for recreational and exhibition purposes, and guests wishing to escape the hustle and bustle of the city will rest here in comfortable interiors.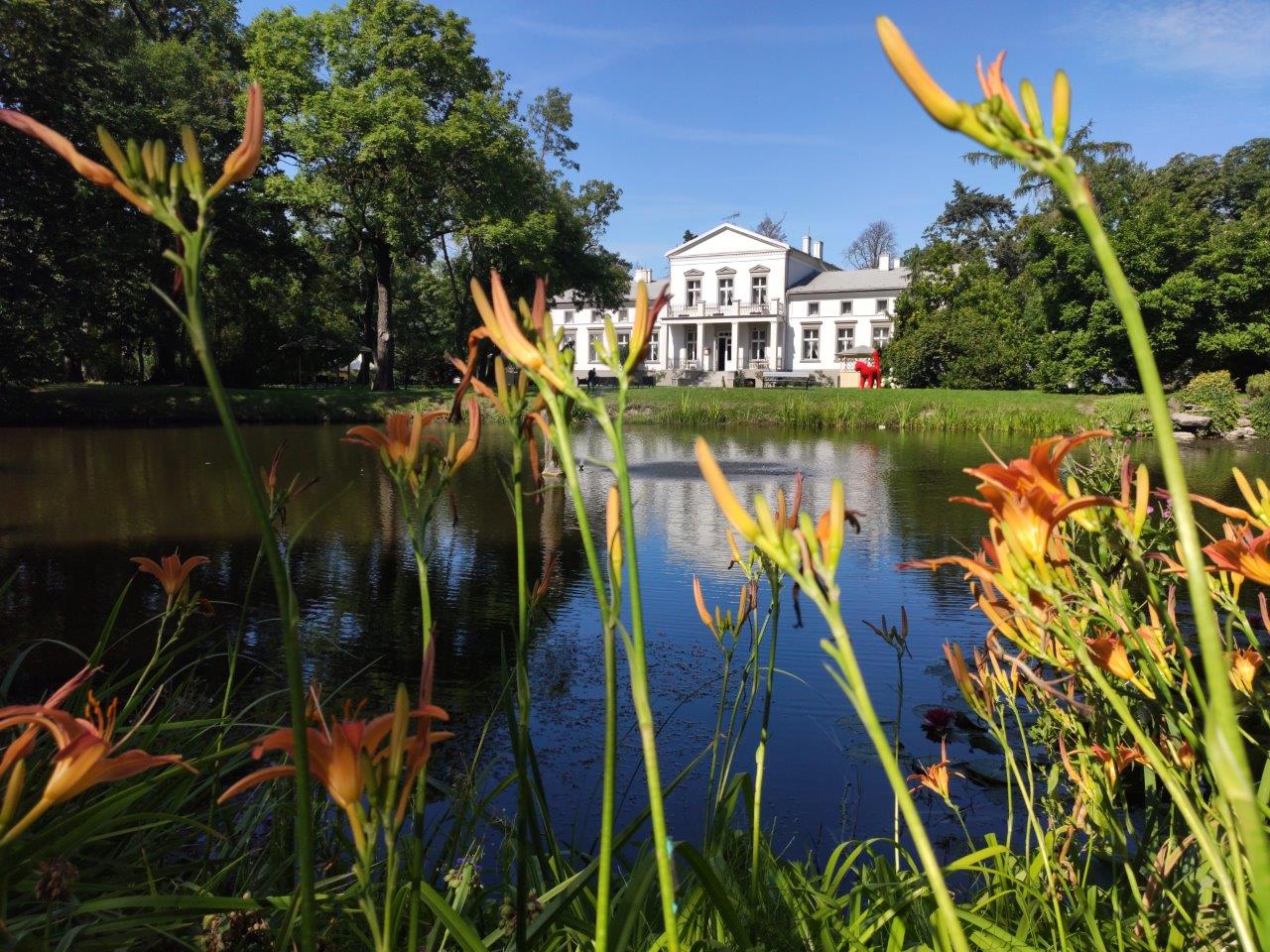 Our boutique concept allows you to adjust the variant of your stay to individual needs, and experienced staff will help you plan your event and its service, starting with accommodation with a delicious breakfast made of local products, through company trips and conferences, ending with occasional parties and theme parties. Dwór Podstolice is also a relaxation zone with billiards and a sauna, a fireplace room which is a perfect place for informal meetings and a menu composed on request, taking into account diet preferences (vegetarian, gluten-free, slimming). Lovers of applied arts will be interested in the exhibitions and arrangements organized here, inscribed in the context of individual interiors. In addition, the taste of aromatic coffee, a walk in a picturesque park or an evening by the fire ... In such circumstances, you can relax!