Matejki Street 18, Poznań
tel. +48 61 866 34 35

www.palmiarnia.poznan.pl

The Poznań Palm House was established in 1911 in the then botanical garden. It is the largest and oldest facility of this type in Poland.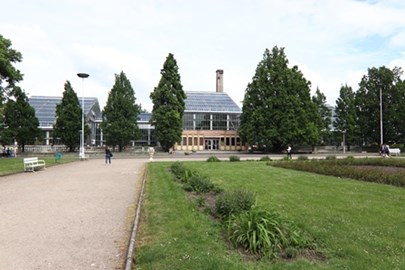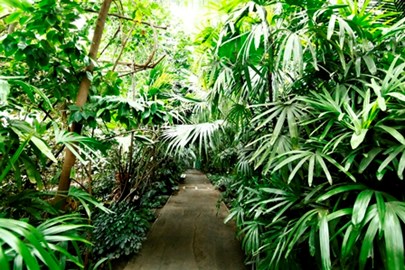 Currently, its nine pavilions and an aquarium can be visited. The collection includes tropical vegetation with the undergrowth and its marshy areas, as well as African savannah plants, American succulents and Mediterranean climate. One of the pavilions features tree ferns and cycads reflecting the nature of the flora of ancient geological eras. There are also numerous flowering orchids with a useful species - vanilla.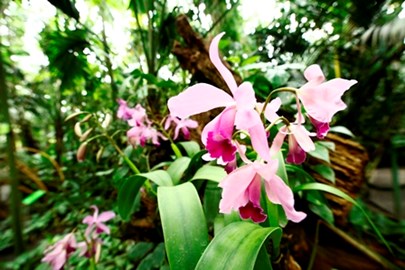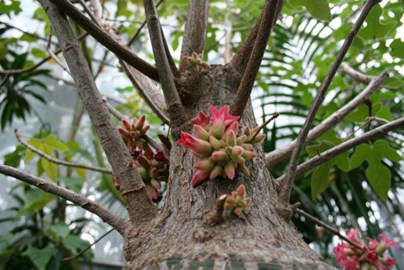 Exotic animals - macaw parrots and tiger pythons are very popular. The rich collection of exotic fish includes, among others arapaima, koi carps and piranhas.