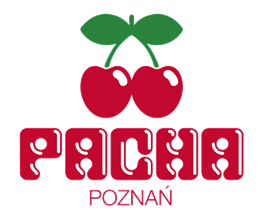 Paderewskiego Street 10, Poznań
phone +48 61 665 72 44,
reservations: +48 519 300 260

www.pachapoznan.com

Forty years ago on the sunny Ibiza the clubbing capital city of the world has come into existence.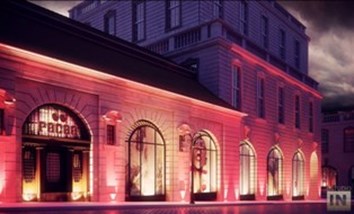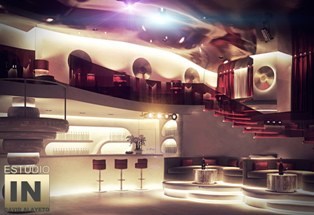 Energetic music, beautiful Latin female and male dancers, amphitheater with club scene superstars. All this can be found in one of the biggest club chains of the world – Pacha.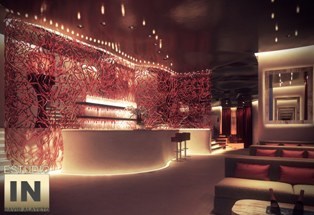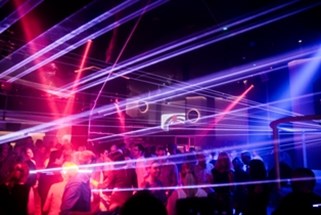 The first club in Poznań has been opened on Paderewskiego Street no. 10. In three halls, by the music played by world – famous DJs, approximately a thousand of people can enjoy themselves. In Pacha Poznań sounds house, R'n'B, deep music and other dance varieties, which will arouse the fantasy even of the most experienced clubbing enthusiasts.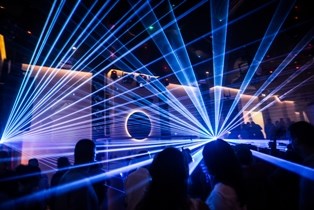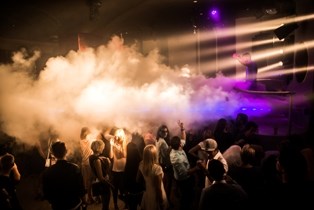 Pacha Poznań is a place, where business connects with pleasure, and the atmosphere inside the place lets you relax completely. 
Elegant interior of Pacha Poznań Club and very convenient room plan is perfect for organization of various events from business meetings and banquets through trainings and galas, up to fashion shows.
▶ fashion shows
▶ unforgettable company events
▶ fruitful business meetings
▶ awards galas
▶ TV productions
▶ banquets
▶ training and creative presentations
▶ conferences
▶ banquets
▶ educational workshops
▶ integration events and Christmas anniversaries
▶ premieres and shows of new products
▶ photo sessions
▶ dedicated events closed