Oberża pod Dzwonkiem Restaurant

Garbary Street 54, Poznań
phone +48 61 851 99 70

www.oberża.com.pl
Rabat 15% na ofertę gastronomiczną

Oberża Pod Dzwonkiem serves Polish and regional dishes prepared according to original recipes modeled on traditional recipes.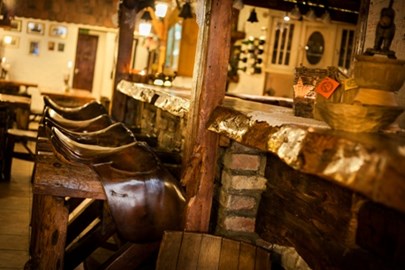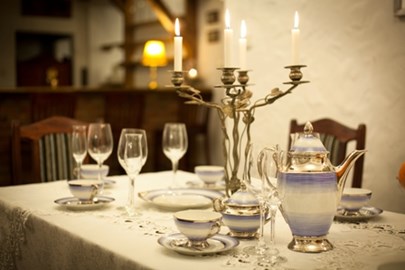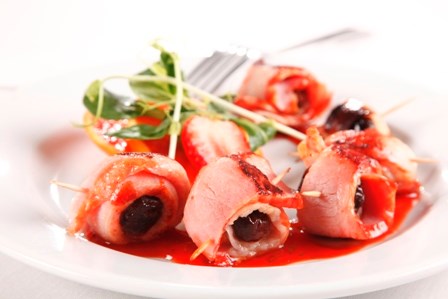 We prepare all dishes ourselves, from natural, carefully selected products purchased from local sellers.
At the request of our guests, we prepare gluten-free dishes, follow diets, and make every effort to ensure that you can eat tasty and healthy.