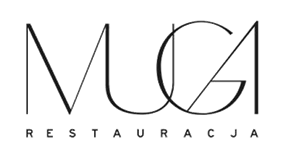 Krysiewicza Street 5, Poznań
phone +48 61 855 10 35

www.restauracjamuga.pl
10% discount *
* Please book a table in advance.

Located in the immediate vicinity of the Poznań Old Market Square, the Muga Restaurant is an ideal meeting place for people who appreciate fine-tuned cuisine and excellent wines.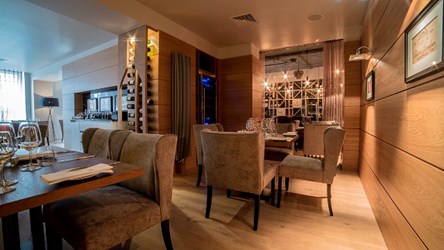 We offer our guests a culinary journey guided by excellent taste and our many years of experience, we try to perfectly meet every taste, taking care of every detail - from the aesthetics of serving to the unique atmosphere that definitely distinguishes Muga from other restaurants.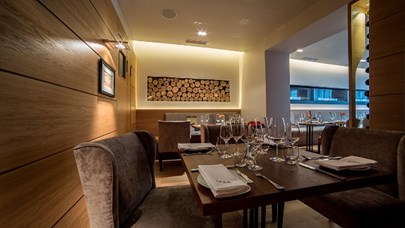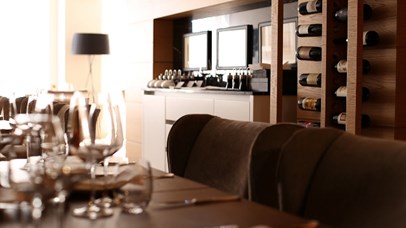 There is a professional CASA de VINOS wine shop next to the restaurant
With an assortment of over 250 wine items, the best wines in the world await you at CASA DE VINOS. From the most popular regions to the latest discoveries, a large proportion of the wines of the most recognized and interesting brands are, some of which you will not be able to buy at any other store.
Many years of experience of sommeliers will satisfy the curiosity and taste of many connoisseurs. They will advise you on which wines to choose for a specific dish or for a special occasion - with delivery to the address indicated.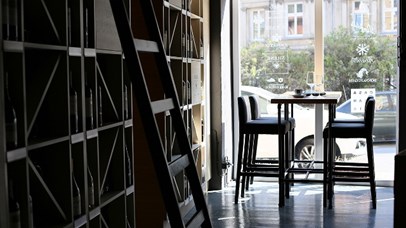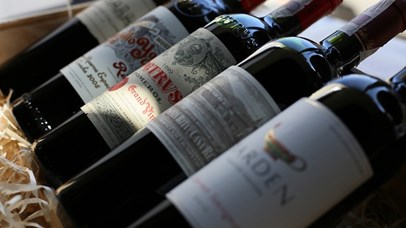 Our offer is addressed both to individual clients, companies and restaurants. In addition to a wide range of wines, we offer gift sets, Italian specialties, wine accessories.
We invite you: Łukasz Małachowski - Sommelier, tel. +48 501 264 777 (10 a.m. - 8 p.m.)