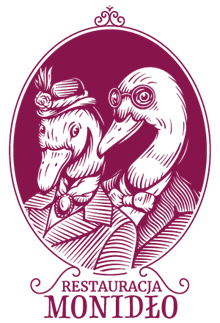 Jana Matejki Street 8, Poznań
phone +48 61 866 81 82

www.restauracjamonidlo.pl
10% discount on gastronomy

The Monidło restaurant is located very close to the fair (400m from Śniadeckich Street). We serve Polish and regional cuisine and we focus on seasonality.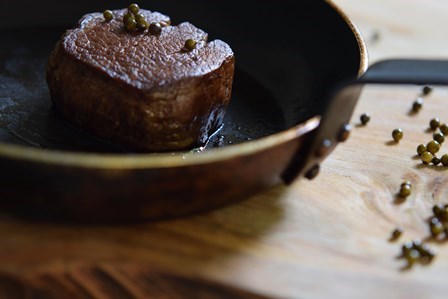 The restaurant has existed since 2005 and has since won many awards in culinary competitions. The most important thing, however, is that we have managed to win the hearts of a growing group of loyal guests and find a permanent place on the culinary map of Poznań.
Monidło is the perfect place for a business meeting for Polish and foreign guests who want to taste the local cuisine at its best. Beef sirloin tartare, Greater Poland duck, pork knuckle from Złotnicka pig - these are dishes awarded in numerous prestigious competitions.