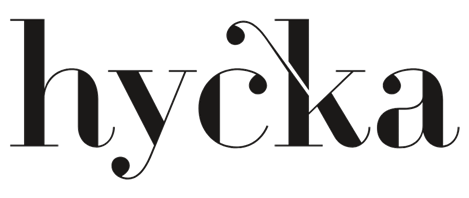 Rynek Śródecki Street 17, Poznań
tel. +48 535 045 035

www.hycka.pl

Hyćka or hyczka is also known as elderberry or pharmacy elderberry.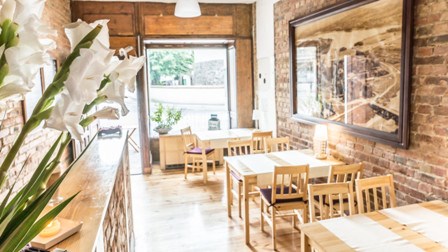 Hyćka is an inspiration for our cuisine, i.e. regional and Greater Poland dishes based on our own production. Pyry z gzikiem, czernina, szagówki, duck with dumplings, gray dumplings with cabbage - sounds good?
We offer our own pastries for dessert. We especially recommend the meringue cake on lilac. We also organize special events, concerts and workshops.