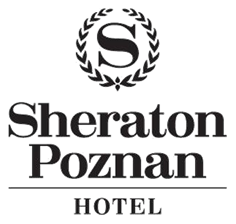 Bukowska Street 3/9, Poznań
tel. +48 61 655 20 00

http://www.sheraton.pl/
10% discount on the prices of meals and drinks in the cards of hotel restaurants and bars.

A meeting with business partners, a lunch break, a moment for a coffee before returning to the Fair, or maybe an evening out after a day full of business duties? Regardless of the occasion, in the restaurants and bars of the Sheraton Poznan Hotel you will find excellent cuisine and top-quality service, all in the immediate vicinity of the Poznań International Fair.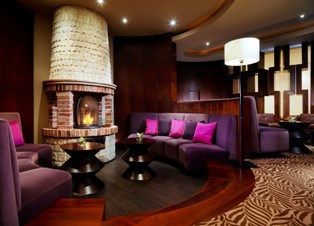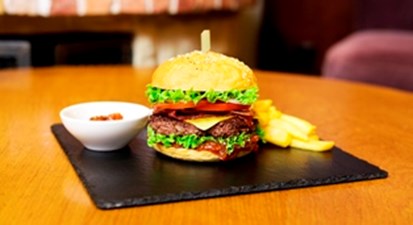 We offer a 10% discount on the prices of meals and drinks in the restaurant and bar hotel cards to participants of the Targi po Godzinach program.
Breakfasts:
Breakfast is the most important meal of the day, which often determines our well-being and the success of our plans. Every day from 6:30 to 10:30 we invite you to a delicious breakfast buffet, which consists of sections with hot dishes, bread, a selection of breakfast cereals and muesli, cold meats and dairy products, salads and vegetables, fruit and additions. Our chefs will be happy to prepare egg dishes for you according to Your preferences, and in the morning you will learn how to deplete aromatic coffee or tea and a selection of cold drinks.
SomePlace Else
Stylish and spacious pub with a casual atmosphere. It is an ideal place for relaxation, an evening, informal meeting and watching live sports broadcasts on a large screen and 9 modern LED TVs. SomePlace Else is famous for its delicious Tex-Mex cuisine, juicy burgers and steaks prepared from the highest quality beef, and a wide range of excellent cocktails. In summer, SomePlace Else invites you to the garden. Open daily from 5:00 pm.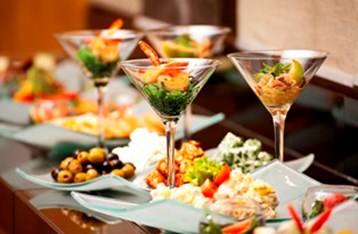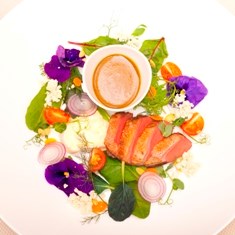 A modern bar, the character and interior of which correspond to the latest trends. Great place for a light breakfast, afternoon snack and drink. Open until late in the evening, Qube offers a wide range of vodkas and interesting compositions of drinks and cocktails. Here you can also taste interesting combinations of delicious snacks and local types of beers matched to them, available as part of the Sheraton Paired offer. An integral part of Qube is the intimate Fireplace Lounge with comfortable, low sofas and a fireplace that gives pleasant warmth. Open daily from 10:00 am to midnight.