Poznań International Fair, Hall 15
Entrance from Śniadeckich Street
60-748 Poznań, Poland
phone: +48 602 519 000

https://www.gardencity.mtp.pl

Premium class restaurants, located in the business center of Poznań, on the premises of the Poznań International Fair, in pavilion 15. The three-level complex consists of designer banquet halls: Fire Hall, Air Hall, Crystal Hall, Sand Hall and Water Hall. The decor of each of them discreetly refers to nature.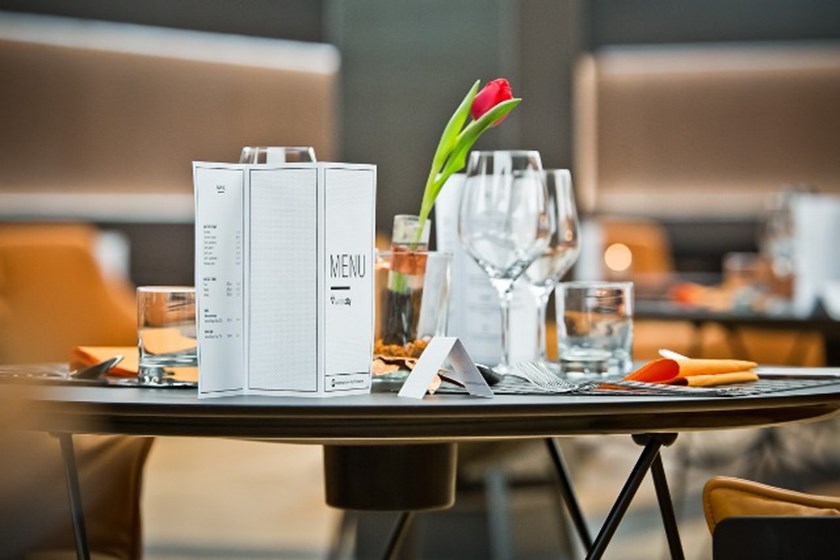 We are passionate about organizing receptions and meetings of various types - from business meetings, through integration events and all kinds of banquets, to private and family parties.
During the fair, we invite both exhibitors and visitors to the bright and spacious interiors of the Water Room, where we serve tasty, two-course lunches. In the Fire Hall, on the other hand, a`la carte offer is available, and the interior is kept in warm tones, a fireplace and comfortable armchairs create an intimate atmosphere conducive to business talks.
After each major event - a show or concert in the Earth Hall - GARDENcity invites you on a culinary journey. There is a Restaurant in the Fire Room and a Drinkbar in the Crystal Room waiting for guests. As part of cyclical journeys through the flavors of the world, the Chef composes a special, five-course tasting menu. You can try sophisticated combinations, surprising ingredients composing a symphony of tastes and aromas, colors and textures.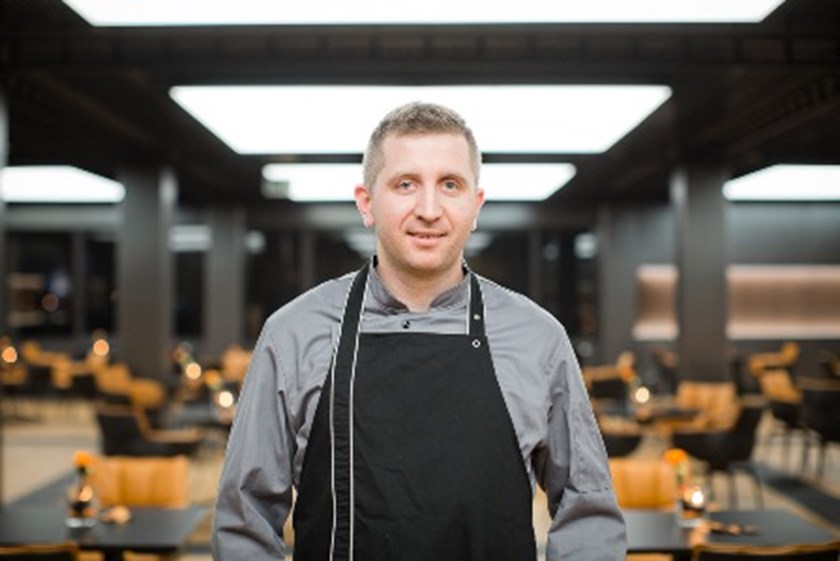 GARDENcity Chef Tomasz Zdrenka, winner of the Polish Culinary Cup, follows the expectations of the guests. He specializes in modern Polish cuisine with French and Mediterranean accents.
The kitchen is based on the Slow Food principle, we cook everything from scratch, without artificial additives, only from natural ingredients. Dishes prepared with the utmost care and diligence, using the best regional ingredients, according to traditional, regional recipes.