Stary Browar, level +1
Półwiejska Street 42
phone: +48 61 667 13 94

www.facebook.com/freywille.pl

The Freywille brand is famous for its exclusive, artistic jewelery, which includes precious enamel. On the one hand, it follows world trends, and on the other, it remains faithful to its style and philosophy. This uniqueness and artistic value give it an advantage over any other jewelry. The unique technique and unique style created by an international team of artists, goldsmiths and experts in the field of enamel are over 60 years old.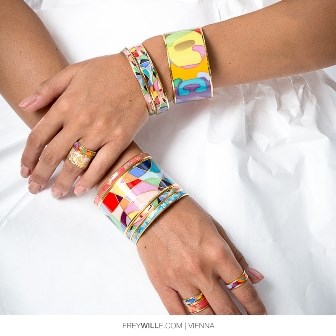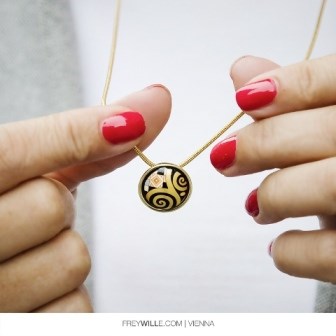 Art according to Freywille is not only inspired by the works of great artists. It is discovering emotions, feelings, philosophies and communicating them in individual collections. In an elegant boutique located in the new part of Stary Browar, you can find unique jewelery, elegant timepieces and accessories in the form of silk scarves, ties, cufflinks, bags, belts and elegant feathers.