CZERWONA PAPRYKA Tapas bar & restaurant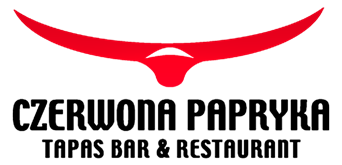 Stary Rynek Street 49
Poznań
phone +48 61 855 04 13

https://www.czerwonapapryka.com.pl
A wine decanter (0,5l) for an order above 70 PLN

On the Old Market in Poznań there is a huge bull, which protects the entrance to Czerwona Papryka (Red Pepper) restaurant.
If you like superb Spanish cuisine and appreciate detailed worked out interior design, nice and trained personnel, which pays a great attention to satisfaction of each and every customer, our restaurant is for you. Here you can sit with a laptop or a tablet, eat delicious pea – cream – soup or drink excellent coffee simultaneously using wireless Internet connection.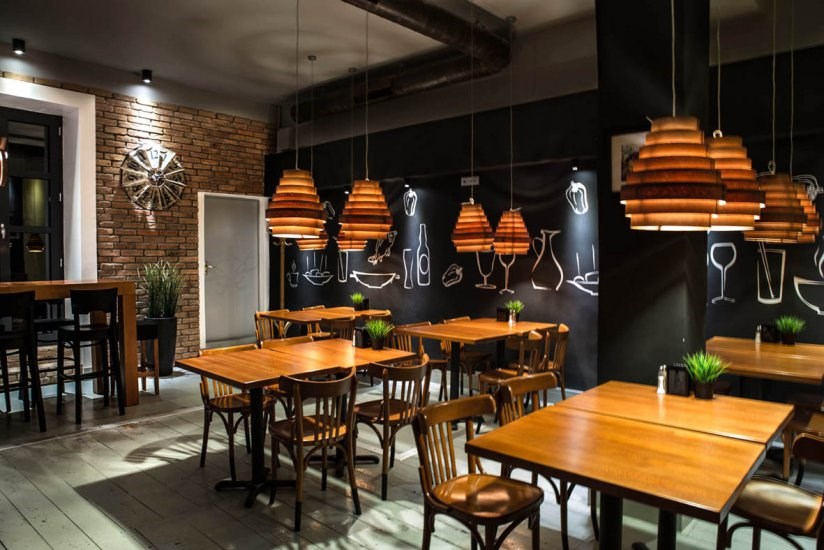 Skillfully selected music will make you feel nice. Among paintings and wood you will hide from city turmoil and charge your battery – a real siesta! Czerwona Papryka (Red Pepper) is also a perfect place for meeting with friends, romantic date or business meeting. Informal mood prevailing in our restaurant will make you feel excellent. The room is divided into two parts (two floors), so no one will disturb you.

We offer you a possibility of an earlier table reservation. Summer season we start with opening of a big open – air café, sheltered with umbrellas. We speak Polish, Englisch and Spanish.